News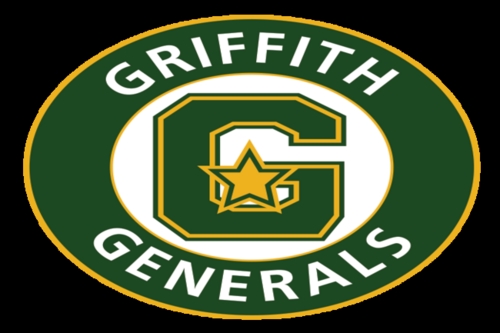 08/01/2023 9:59 PM
-
WHITING, Ind. – Bryce Vorwald had a swing to remember for the Generals. In the eighth inning, he hit a moonshot home run over the Oil City Stadium brick monster to put a cap on a two-out, four-run, go-ahead Griffith rally. Unfortunately, the Generals bullpen immediately squandered the short-lived lead, and the Oilmen emerged victorious 6-5.
Errors plagued the Generals once again, as they had five misplays that allowed two unearned runs to score, making the difference in the score column. Griffith had a chance to put the Oilmen in a slot below second place for the first time this season, but couldn't hold on in the late innings.
Evan Nieter was tagged for the loss, as he pitched three innings and gave up three runs (two earned) on three hits and two walks. The game-winning RBI was off the bat of Josh Cunniff, driving in Jaden Comia, who tied the game on an RBI single of his own.
Despite the loss, it was a valiant eighth-inning rally for the Generals. With two outs and no runners on base, Billy Jones and Max Hensler hit back-to-back doubles to produce a run. After a Dylan Mayer walk, Bryce Vorwald got his shot, and he didn't miss.
When asked if he thought the ball was gone off the bat, Vorwald bluntly remarked: "No. I haven't hit a home run since my senior year of high school. I just hoped and prayed it would get over." The swing gave the Generals a brief 5-4 lead.
Griffith manager Connor Spear credited his team for the effort they brought tonight. "For the end of the year, good energy," he said. "Vibes are there. Guys are still getting competitive at-bats and pitching well. We win if we didn't get any errors tonight."
With the Vikings winning their game tonight, the only thing left to decide in the playoff bracket is who hosts the series in Whiting: the Vikings or the Oilmen. The Vikings trail the Oilmen by one game with two days left in the season.
The Generals get their last shot at altering the playoff picture tomorrow night against the Vikings. First pitch is scheduled for 7:10 p.m.