News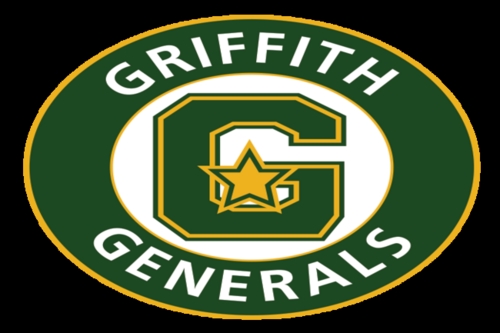 08/03/2023 9:23 PM
-
GRIFFITH, Ind. – The Griffith Generals had their season end in disappointing fashion, as a no-hitter taken into the sixth inning by Osvaldo Ballesteros slowly slipped away from Griffith. The Indiana Panthers put up four runs in the top of the seventh, and the Generals fell short 4-1 in one final seven-inning contest.
Ballesteros had his best start of the season, as he didn't give up a hit until his final pitch. He pitched six scoreless innings and only allowed three baserunners: two on walks and one on the hit with two outs in the sixth inning.
When asked what his approach was to the start, Ballesteros said that he did "the same thing I always try and do: win each pitch and be 100 percent locked in as long as I can. When I throw strikes, good things happen."
While Ballesteros only allowed a trio of baserunners, Jordan Landkrohn allowed the same amount of Panthers to reach on his three defensive errors. His misplay in the top of the seventh allowed the tying run to score on a potential game-ending double play ball. The error also marked Landkrohn's league-leading 19th misplay. Three more runs crossed the plate, and the Generals couldn't score in the bottom of the seventh, unceremoniously ending their season.
Although Connor Spear only managed the Generals for six games, he did his best to bestow words of wisdom to his players before they dispersed for the last time. His biggest talking points included work ethic, planning for success, and "prehab before rehab" to keep your body healthy and injury-free.
"With it being the last game of the year, energy isn't 100 percent there," said Spear on the Griffith performance. "At the end of the season, this didn't really matter for the guys. But now they have roster spots to fight for," he remarked on many of the players preparing to return to college ball.
With the regular season over, the staff of the Generals and Miracle will go back to their "year-round" institutions while the rest of the Northern League looks to crown a champion in the coming weeks. Griffith fails to extend their playoff streak to three consecutive appearances, doing so while finishing dead last in the Northern League with a record of 18-33.