News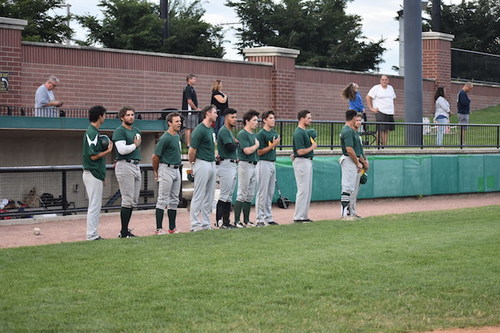 08/14/2020 2:30 PM
-
Joliet, Ill. — August 14, 2020 — Friday's game between the Joliet Generals and the DuPage County Hounds has been canceled. Joliet ends its 2020 Midwest Collegiate League season with an 8-24 record.
The Generals finished the season strong, winning four of its last six games to double its win total.
The Joliet Generals would like to thank Generals fans for the support all season long. Stay tuned for all-MCL announcements coming soon. See you in 2021.