News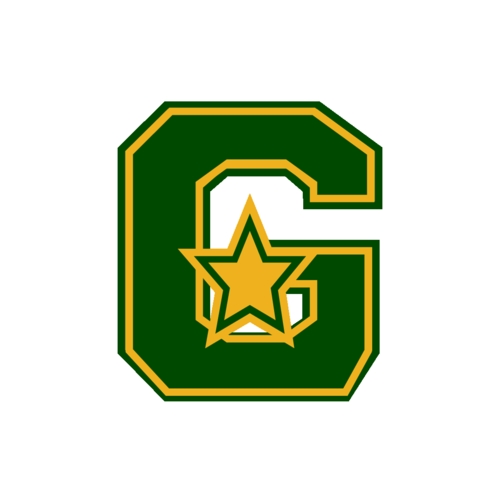 06/13/2018 8:43 PM
-
-By Sam Oppenheim
It's been all or nothing for the Joliet Generals this season. Today, everything was clicking. Coming off a 11-0 loss to Bloomington the day before, the Generals rebounded in style, running away with a 12-3 victory over the Crestwood Panthers. Once again, the high-powered Joliet offense showed its muscle.
"It's a solid lineup all the way through," said Generals manager Joe Hernandez. "So far everybody has been on or everybody is off."
But today, pitching may have been more essential than hitting. As manager, Hernandez has had to juggle only a low number of arms in the bullpen. Today, he had reinforcements.
"I had the pitching staff set and fresh arms," said Hernandez. "The four guys today threw well all the way."
Jacob Diaz started for Joliet, and lasted four innings only allowing two first inning runs. From there, Mitchell Schroll, Josh Silverman and Alex Herbst combined for five innings from the bullpen, surrendering one run in total.
The Panthers, who fell to 1-9-1 with the loss, had their fair share of problems. In both the 4th and 5th innings, Crestwood had the bases loaded with one out. Both innings amounted to zero runs on the board. On the night, the Panthers left an outstanding 16 runners on base.
With the win, the Generals improve to 6-5 on the season, and move up to third place in the MCL. Joliet plays an early bird game tomorrow in Northwest Indiana against the Oilmen at 11am. The game will be broadcasted on the Generals YouTube page.