News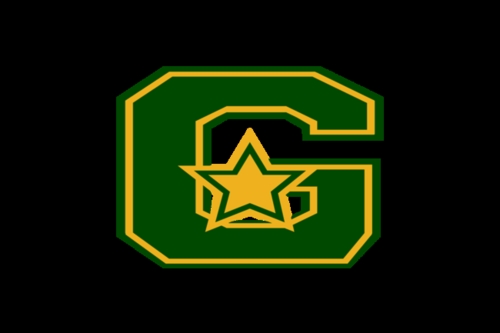 05/23/2023 8:46 AM
-
GRIFFITH, Ind. – With opening day just seven days away for the newly-located Griffith Generals, the anticipation for summer baseball is building. The team schedule is attached here. (Note: all times are listed in Central Time. Times are subject to change.)
The Generals will host their 2023 campaign 40 miles away from their old home in Joliet, as they will settle in at Griffith High School on West Pine Street. They will be under the leadership of St. Xavier University assistant coach Peter Romsek, who is in his first season as the Generals skipper.
The season kicks off on May 30 at home against the Lake County Corndogs at 7:10 p.m. and stays in Griffith through the first seven games. Most home games will be played Friday-Sunday, and admission is free for kids under five.
The Northern League has gone through some drastic changes in the last year. The Panthers moved across state lines to Indiana as the Generals did, rebranding them as the Indiana Panthers. There is also a new team in the form of the Elkhart County Miracle, who will play their home games in the Eastern Time Zone. The league now stands at six teams, all located within the borders of The Hoosier State.
The Generals have a 55-game regular season slate that runs through August 3. Griffith is looking to build on their back-to-back playoff appearances and their league championship in 2021.