News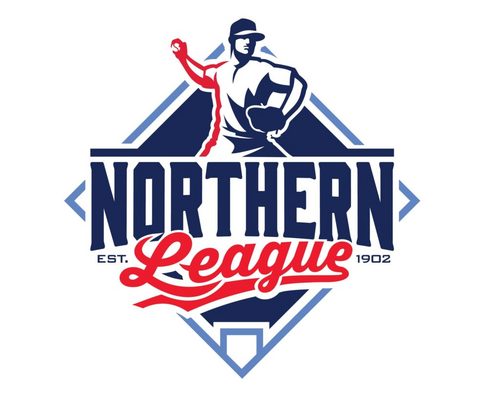 07/11/2023 9:20 AM
-
GRIFFITH, Ind. – This morning, the Northern League announced the rosters for their All-Star Game, as voted on by coaches. The game is split between the West All-Stars (Oilmen, Vikings, Panthers) and the East All-Stars (Generals, Corn Dogs, Miracle). Aaron Orzech, Josh Ortiz, Max Waszkiewicz, and Nic Altobelli were the Generals players selected to the roster.
Aaron Orzech has been the steady hand of the Generals all season, as the backstop leads the team in RBI (14), walks (17), and runs scored (15). He has a .299 average in 87 at-bats, and his high walk rate has boosted him to a whopping .446 on-base percentage, which is fourth in the Northern League entering play on July 11.
Josh Ortiz has been a reliable arm for the Generals. He has a team-leading ERA of 4.23 and has struck out 26 batters in 27.2 innings of work. He will be on the mound for game one of the doubleheader in Elkhart County this evening.
The speedster Max Waszkiewicz was a much-needed addition to the Generals infield after a slow start. He's hit his stride as of late, as he currently sits at a .267 average, getting on base at an even .400 clip. He's tied for second in the league in stolen bases (14) and leads the Generals in plate appearances entering action on July 11 (90).
Nic Altobelli has been a key piece of the Generals outfield since the injury of star player Billy Jones. Altobelli has driven in runs in high-leverage situations and has 11 RBI in 22 games. He's also been a much-needed lockdown defender, as he has no errors on the team leading the league in that category (77 in 31 games).
These four players will compete in the Northern League All-Star Game on Tuesday, July 18 at 7:10 p.m. at Oil City Stadium in Whiting, home of the Oilmen. For full rosters, click on the links below.
Northern League West All-Star Roster