News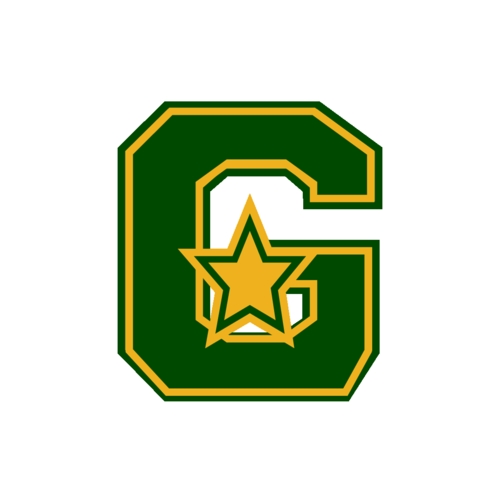 05/27/2019 10:01 AM
-
Joliet, Ill. - May 27, 2019 - After finishing a half game out of the Midwest Collegiate League Playoffs in 2018, the Joliet Generals prepare for the 2019 campaign. This year, the Generals are under a new manager in Matt Vitulli. He's looking forward to the exciting summer ahead.
"We're just looking for competitive players and competitive baseball," said Vitulli.
Vitulli recently completed his second season as assistant coach at Robert Morris University - Illinois. He brings a handful of Eagles players with him to the Generals, who finished fifth in the MCL. That continuity will be helpful for Vitulli.
"It's more comfortability with those guys," Vitulli said. "Once other players see they're comfortable with me as a coach, then it translates over and snowballs."
Joliet returns just two players from last season, right-handed pitcher Jordan Baker (McKendree University / Chicago Heights, Ill.) and outfielder Ben Jung (UW-Oshkosh / Dow ners Grove, Ill.). Once again, this year's roster has high offensive potential. College teammates Will Krushena (Denison / Bloomfield Hills, Mich.) and Max Lahn (Denison / Charlotte, N.C.) both received All-Region Mideast First Team honors from D3Baseball.com. Catcher Devin Buckner (Morehead State / Lexington, Ky.) hit .343 in his sophomore season at Southeastern CC before recently committing to Morehead State. If the Generals want to make the MCL playoffs, they'll need to be better on the mound.
"The Generals last year had a lot of success at the plate, but at times fell off with the pitching," Vitulli said. "We want to be competitive on the mound."
But overall, Vitulli's goal in his first season to help each and every person, not only with their baseball skills.
"I want to work more on the mental side of baseball because I think that's more overlooked," said Vitulli. "I want to make each individual player better."
The Generals open up their summer slate on Tuesday against the Southland Vikings in Chicago Heights. The contest will be broadcasted on the Southland Vikings Facebook Page. Most Generals games will be broadcasted on the Joliet Generals Facebook Page.