News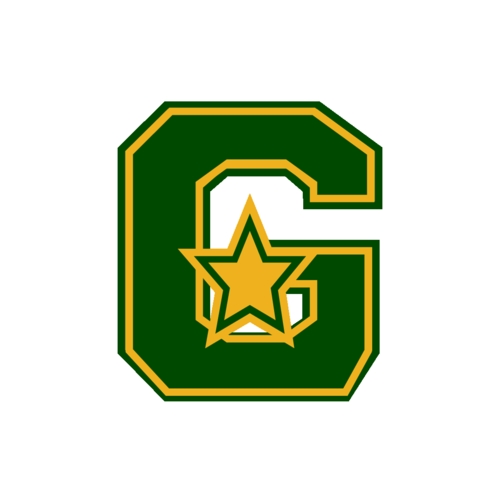 05/28/2019 9:32 AM
-
Joliet, Ill. - May 28, 2019 - The Generals season opener has been postponed following yesterday's storms in the Chicagoland area. Joliet was scheduled to play the Southland Vikings at Hap Bruno Field. No makeup date has been announced yet.
Instead, the Generals will have to wait one more day to open up the 2019 campaign. Joliet's home and now season opener is tomorrow against the DuPage County Hounds at Wayne King Field.
For more information on our schedule visit the schedule page here.