News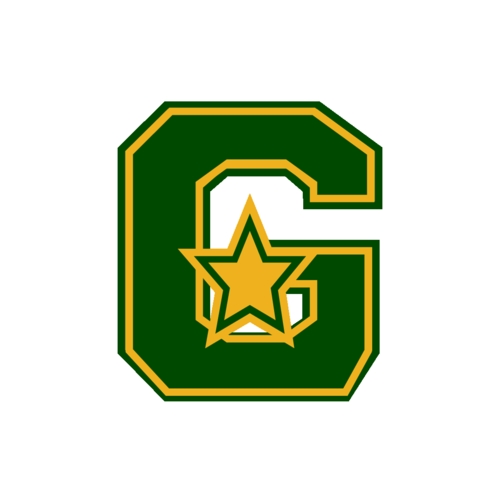 06/06/2019 11:19 AM
-
Joliet, Ill. – June 6, 2019 – The Generals are postponed for the second straight game after tonight's contest at Southland was cancelled earlier today.
This comes a day after Joliet had to postpone their Wednesday night matchup with the Hounds due to field conditions.
Now, the Generals return to action on Friday at Bloomington. First pitch is set for 6:15 p.m. at O'Neil Park. The game will be broadcasted on the Joliet Generals Facebook Page.
For more info on additional schedule changes visit jolietgenerals.com or the Joliet Generals Facebook Page.