News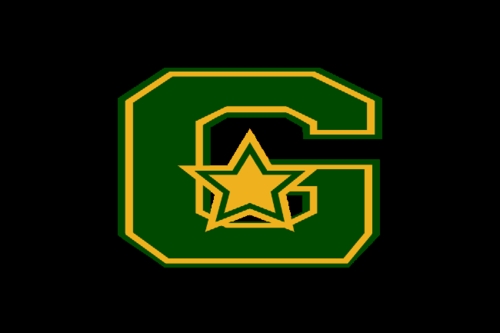 06/20/2019 1:46 PM
-
Joliet, Ill. - June 20, 2019 - Coming off a doubleheader yesterday against the Hounds, the Generals will have wait another day to return to action.
Tonight's contest at the Vikings was postponed after heavy rain in the Chicagoland area yesterday. Joliet managed to play six of the scheduled seven innings before the field became too wet. Next up is a matchup at Bloomington on Friday.
For more information on our schedule visit the schedule page here.