News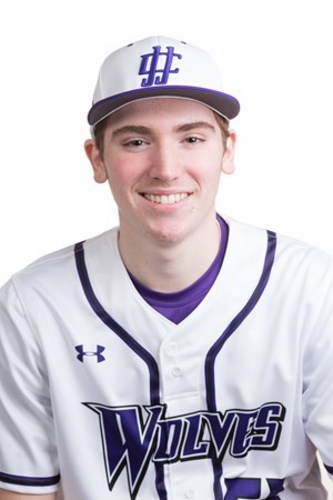 06/24/2019 1:46 PM
-
Joliet, Ill. - June 24, 2019 - Today, the Midwest Collegiate League named Generals right hander Jake Ostrowski (Joliet Junior College / Lockport, Ill.) MCL Pitcher of the Week. Ostrowski becomes the first Joliet player this season to win Player or Pitcher of the Week. Bloomington Bobcats first baseman Jake Marti won MCL Player of the Week honors.
From the League Office:
"Ostrowski went the distance in his one appearance this week for the Joliet Generals, tallying seven strikeouts in his nine innings pitched while giving up only one earned run on five hits and three walks. Ostrowski's complete game against the DuPage County Hounds helped a struggling Joliet side improve to 3-6 on the season."
After Tuesday's complete game, Ostrowski is now 2-0 on the season. With the Generals playing just nine games this summer, Ostrowski holds two of Joliet's three victories. The Generals return to action on Tuesday against the Vikings at Hap Bruno Field. The game will be broadcasted on the Southland Vikings Facebook Page.