News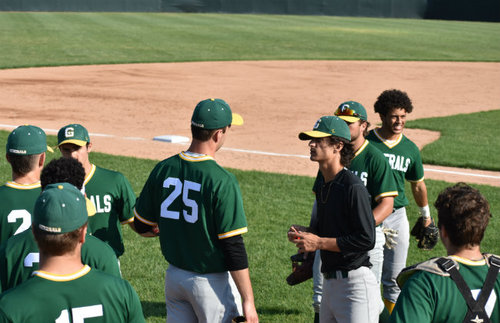 07/19/2019 2:18 PM
-
Joliet, Ill. - July 19, 2019 - Weather continues to hamper the 2019 Midwest Collegiate League schedule.
Due to extreme heat warnings in Chicagoland and across the Midwest, the MCL has cancelled all games this weekend.
In terms of the Generals, this means Saturday's game at the Bobcats will not be played. Also, Joliet's scheduled makeup on Sunday at home against the Panthers is postponed.
As of right now, Monday's contest against Crestwood is still on.
For updates regarding the Generals schedule in the last stretch of the season, go to jolietgenerals.com/schedule