News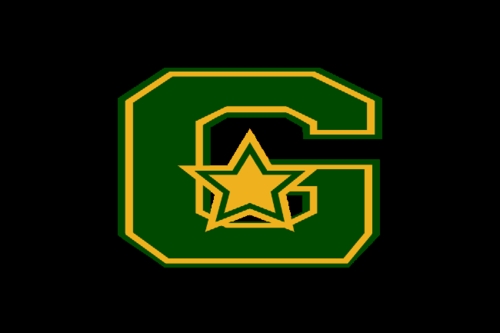 05/13/2020 2:15 PM
-
Chicago, Ill. – May 13, 2020 – The Midwest Collegiate League has announced plans for a July 1 start to the 2020 summer season.
Teams are expected to begin holding practices in mid-June in order to give players the opportunity to return to baseball shape in time for Opening Day. The plan to begin practices in mid-June and games in early July is in line with Indiana Governor Eric Holcomb's plan to reopen the state in five stages. The July 1 start date is subject to change based on updates to state and federal guidelines.
The league is exploring the option of moving games involving Illinois-based franchises to Northwest Indiana venues if the league's Illinois-based venues have not reopened by the targeted July 1 start date. The league plans to implement expanded roster sizes to prioritize the health and wellbeing of players since they had limited, if any, game action during the spring season due to the COVID-19 pandemic. As announced in early April, the MCL will implement a one-year rule change allowing collegiate seniors from the Class of 2020 to participate in the league during the 2020 summer season.
All of the league's teams play in Indiana or Illinois and all road trips are completed in one day without overnight hotel stays, eliminating some of the travel-related COVID-19 concerns that other leagues are facing. In addition, the league recruits primarily local players from the Chicagoland area, eliminating the need for host families or player housing and allowing players to live at home while competing in collegiate summer baseball. The league is working with state and local governments to develop safety procedures for players, coaches, fans and team personnel upon the return to action.
"I would like to thank our players, coaches, fans and generous sponsors for their patience during these unprecedented times," MCL Commissioner Don Popravak said. "We believe the latest plan released by the State of Indiana will allow us to safely play baseball games while staying within state guidelines beginning on July 1. We will continue to monitor the situation closely and react appropriately to any new developments. We are excited to provide our players with the opportunity to take the field and continue their baseball growth in a manner that keeps the safety of all involved at the forefront of our decision making."
The league will continue to provide updates as more information becomes available. In addition, the revised 2020 MCL schedule will be announced in the coming weeks.